In this comprehensive home decoration course, students will learn the fundamentals of interior decorating. By the end of the 15 lesson course, students will have the confidence and tools necessary to easily decorate their homes and those of others. Students will have a strong vocabulary of decorating terms and will be able to differentiate between various forms of light fixtures, the myriad of sofas on the market, any number of hardware finishes, and the countless types of window treatments.
This online home decorating course approaches the decorating and design process through the classic elements and principles of interior design: Line, Form, Color, Patterns, Texture, Light, Unity, Harmony, Balance, Rhythm, Contrast, Emphasis, and Scale and Proportion. Each lesson encourages students to approach the world around them with a decorator's eye and to practice interior decorating techniques in everyday life, whether one is currently engaged in an interior decorating project or not. Throughout the course, students receive recommendations to look for decorating principles in their own homes, in restaurants, doctor's offices, hotels, and anywhere else they frequent.
Throughout the course, the elements and principles of design are discussed using real-world examples of rooms decorating in a wide range of styles. With this approach, students build decorating skills room-by-room. They are exposed to a myriad of methods and a wide variety of styles. Learning in this way encourages students to break out of their own taste preferences and to explore different styles, spaces, and methods.
Completely Online
Self-Paced
6 Months to Complete
24/7 Availability
Start Anytime
PC & Mac Compatible
Android & iOS Friendly
Accredited CEUs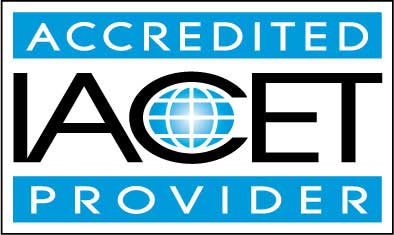 Assessment Guide
| Assessment | Points |
| --- | --- |
| Why this Course? | 1 points |
| Exam 1 | 10 points |
| Exam 2 | 10 points |
| Exam 3 | 10 points |
| Exam 4 | 10 points |
| Exam 5 | 10 points |
| Exam 6 | 10 points |
| Exam 7 | 10 points |
| Exam 8 | 10 points |
| Exam 9 | 10 points |
| Exam 10 | 10 points |
| Exam 11 | 10 points |
| Exam 12 | 10 points |
| Exam 13 | 10 points |
| Exam 14 | 10 points |
| Exam 15 | 10 points |