Universal Class Platinum Membership
Any Course You Want to Take...
...As Many Courses As You Want to Take
Only $189.00 / Year
Choose from over 500 online classes!
What an incredible opportunity to invest in your continuing education and your future.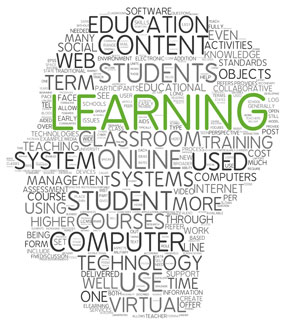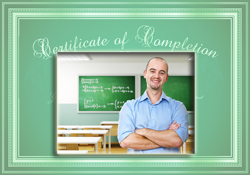 Includes CEU Certificates!
Any CEU Course Completion Certificates you earn are included with the platinum membership! You will no longer pay extra for online certificates or CEUs*.
That's access to
hundreds of instructor-led, online classes with CEU Course Completion Certificates
for one low yearly subscription fee.
Any course you want to take.
Any time you want to take it.
Program Rules
You can take any courses you want, but no more than 5 courses at the same time (concurrently). If you don't want to finish a course, you can withdraw from the course and enroll into another course at any time as long as you do not exceed 5 concurrent courses.
Any online CEU Certificates you earn are automatically registered online and made official provided your subscription is active and in good standing. You can view, print, download, and share your online CEU Certificates with others. No subscription on UniversalClass includes hard copy delivery of any CEU documentation or certificates. Limited hard copy delivery of CEUs earned/course completion certificates within the United States will require additional service/printing/shipping/handling fees to the destination address (for U.S. addresses the fee is $12.95 per document shipped and is subject to change). We do not provide hard copy delivery services outside the United States.
The platinum/unlimited plans are per student. They cannot be shared or transferred to other people.
Course must be available and open for enrollment in order to qualify (over 95% of our courses are open for enrollment at any given time).
Subscription starts immediately at date of purchase. To continue courses beyond the expiration date you will need to renew your subscription at the current plan price.
Please note that the platinum/unlimited plans are non-refundable. Please review our
Refund Policy
for course purchases.