In this course, we're going to review all the mysteries around investment banking leaving no stone unturned. The idea of a bank may seem fairly generic, but an investment bank performs some very specific functions. In fact, it does two things very well: they act as advisors to companies and they act as the liaison between the investor and corporation. They are able to advise on many different topics, such as mergers and acquisitions, restructuring, and many other moves that a large company might make. Each bank is different, but the vast majority offer these two services.
In this course, every aspect of an investment bank will be discussed in detail to give you a headstart and a leg up when it comes to understanding the industry. While investment banking may seem like a dense and daunting subject, it can be boiled down to some key topics in finance. We will also discuss history, obstacles, tactics, and many other aspects of investment banking in order to give you a well-rounded context.
It may be more crucial to be financially savvy now than ever before. With the world reeling after past financial crises and the boom of meme stocks and now new challenges on the horizon, education is the best option to keep your head above water when it comes to the economy. Understanding investment banking can help you to make more informed, wise decisions when it comes to your money and the money of those around you, be it your business, your place of employment, or something else entirely. We are here to provide you with the tools to succeed when navigating the world of investment banking. All you must do is use them.
Completely Online
Self-Paced
6 Months to Complete
24/7 Availability
Start Anytime
PC & Mac Compatible
Android & iOS Friendly
Accredited CEUs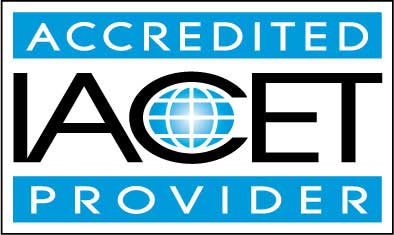 Assessment Guide
| Assessment | Points |
| --- | --- |
| An Introduction | 1 points |
| Lesson 1 Exam | 10 points |
| Lesson 2 Exam | 10 points |
| Lesson 3 Exam | 9 points |
| Lesson 4 Exam | 10 points |
| Lesson 5 Exam | 10 points |
| Lesson 6 Exam | 10 points |
| Lesson 7 Exam | 10 points |
| Lesson 8 Exam | 10 points |
| Lesson 9 Exam | 10 points |
| Lesson 10 Exam | 10 points |
| Lesson 11 Exam | 10 points |
| Lesson 12 Exam | 10 points |
| Lesson 13 Exam | 10 points |
| Lesson 14 Exam | 10 points |
| Lesson 15 Exam | 10 points |
| The Final Exam | 70 points |