Japan is a strand of islands, or archipelago, that lies to the east of the coast of China. 120 miles of water separate Japan from the Asian mainland. Archeologists think people have inhabited the islands for about 30,000 years. During that extensive period of time, this country has alternated between sharing trade and ideas with the outside world and withdrawing into itself. As a result, Japanese culture is a fusion of trends from around the globe, each marked with a uniquely Japanese stamp.
This course will explore this history as well as discuss Japanese traditions, language, religions, food, etiquette and manners, careers and education, arts, holidays and leisure, architecture, government and the legal system.
Throughout this course you will see how Japanese people value consideration, thoughtfulness, politeness and order. It is one of the safest places on the earth to visit, and although it may be difficult to blend in, it is easy to appreciate well-mannered Japanese culture.
Completely Online
Self-Paced
6 Months to Complete
24/7 Availability
Start Anytime
PC & Mac Compatible
Android & iOS Friendly
Accredited CEUs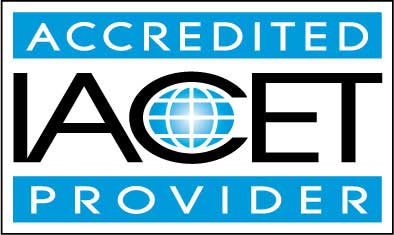 By successfully completing this course, students will be able to:
Summarize and identify Japanese traditions, language, religion, and food.
Summarize etiquette and manners in Japan.
Describe career and education in Japan.
Recognize the arts in Japan.
Identify special events, holidays, and leisure in Japan.
Demonstrate mastery of lesson content at levels of 70% or higher.
Assessment Guide
| Assessment | Points |
| --- | --- |
| An Introduction | 5 points |
| Thoughts on Japan | 100 points |
| Lesson 1 Exam | 10 points |
| Geisha | 100 points |
| Lesson 2 Exam | 10 points |
| Lesson 3 Exam | 10 points |
| Religion | 100 points |
| Lesson 4 Exam | 9 points |
| Lesson 5 Exam | 10 points |
| Lesson 6 Exam | 9 points |
| House Etiquette | 100 points |
| Lesson 7 Exam | 10 points |
| Educational Thoughts | 100 points |
| Lesson 8 Exam | 10 points |
| Japanese Artist | 100 points |
| Lesson 9 Exam | 10 points |
| Special Event | 100 points |
| Lesson 10 Exam | 10 points |
| New Things | 100 points |
| Lesson 11 Exam | 10 points |
| The Final Assignment | 100 points |
| Final Thoughts | 100 points |
| Lesson 12 Exam | 10 points |
| The Final Exam | 59 points |