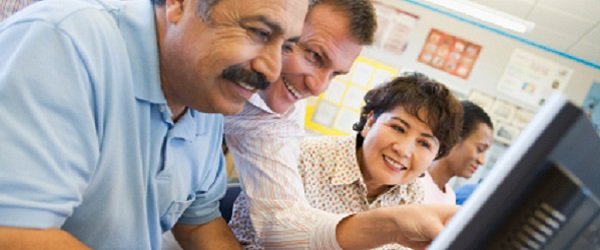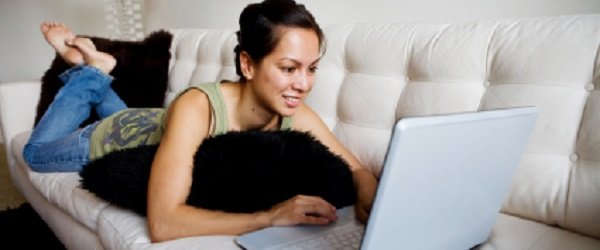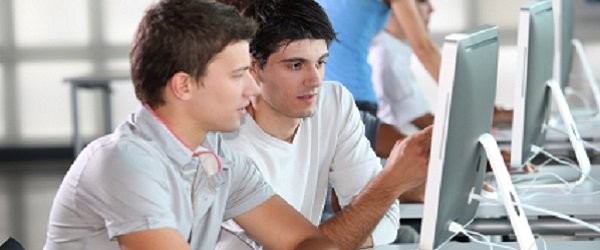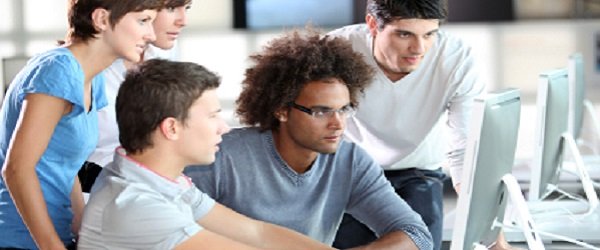 Find an open project you're interested in doing
Submit a proposal for the project
If your proposal is accepted, produce the project (usually within 60 days)
Upon verification of deliverables, you'll receive payment by check!
We are now paying $20.00 per minute of edited video!
Welcome to the Universal Class Teach Online Marketplace where you can turn your instructional videos into instant cash!

---

Now Paying $20.00 per Edited Minute of Instructional Video!
Select Your Area of Expertise
New Video Projects Open for Bidding