UniversalClass for Libraries offers hundreds of online courses that will engage your patrons in an easy-to-use learning environment that promotes skill-building with verified achievements.
---
600+ Courses
1,000,000+ Students
10,000,000+ Lessons Delivered
600+ Courses
1,000,000+ Students
10,000,000+ Lessons Delivered
Make Your Library the Destination for Online Learning!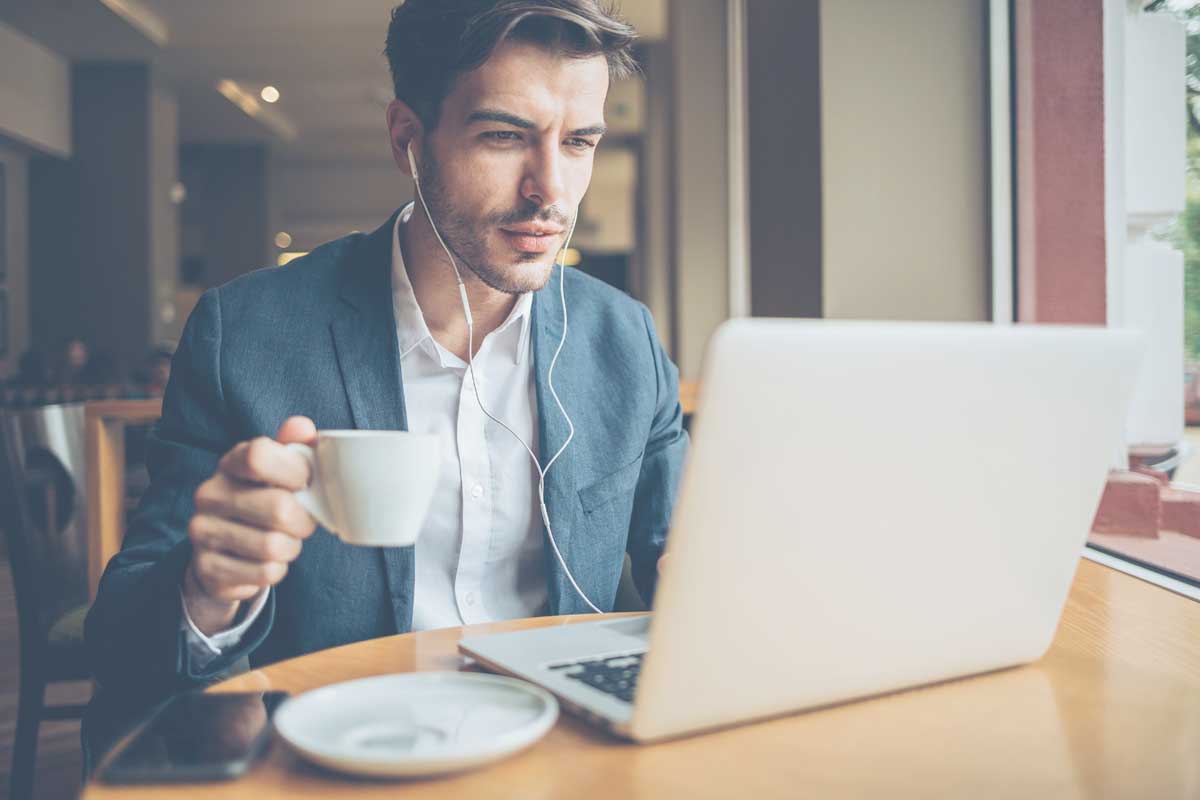 Why Libraries Love UniversalClass
Our diverse continuing education classes provide hundreds of hours of accredited skill training for job seekers as well as amazing and fun learning opportunities for casual lifelong learners!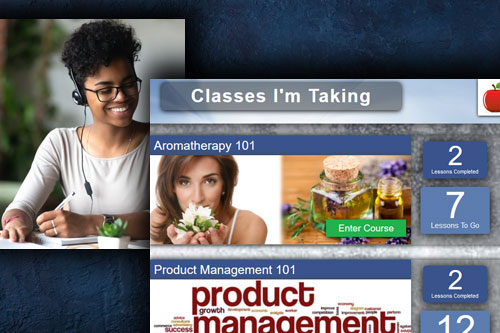 Self-Paced, Easy-to-Use, and Accredited
Our courses provide internationally accredited CEUs by IACET for professional development. Our easy-to-use, self-paced format allows patrons to learn anytime and anywhere with official documentation of mastering marketable skills.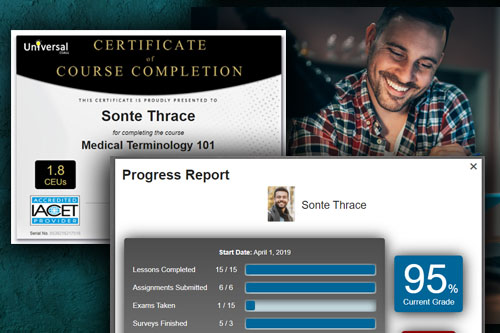 For the Serious Student or the Casual Learner
With over 600 courses to choose from, UniversalClass has something for everyone. We support the serious student as well as the casual lifelong learner. Don't want to do the assignments and exams? Easy, just choose the video-only option.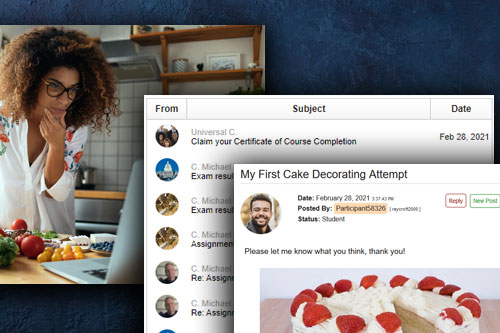 Independent and Social Learning
UniversalClass provides a self-paced format for independent learners that also features thought-provoking, learning activities.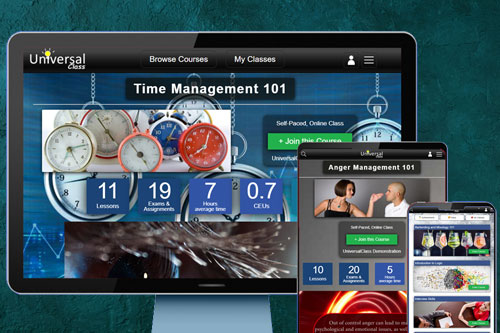 Supports All Devices: Desktop, Mobile, iOS, Android
UniversalClass is designed as a Web App, meaning it will run and behave just like a native application on any device using its existing web browser. Today, users report "app fatigue" and will avoid using new services if they have to install another app...But with UniversalClass, no app is required, and no additional software needs to be downloaded. This results in much higher sign-ups, usage, and return rates.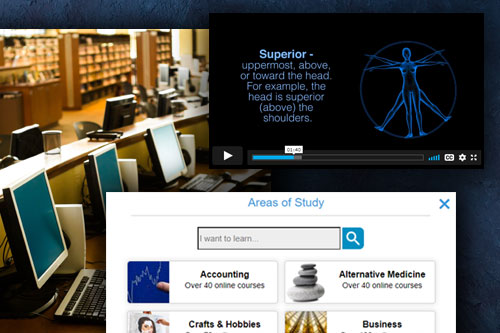 Pricing for All Libraries: Large or Small
UniversalClass offers affordable pricing tiers for libraries of any size! Contact us today for a quote.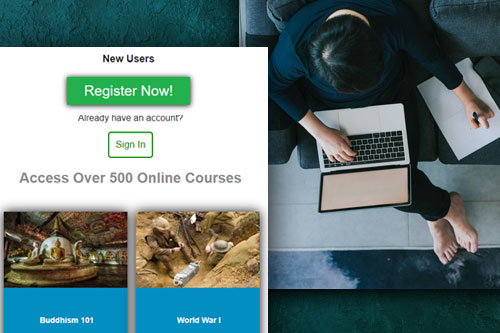 Easy Setup and Administration
With easy setup, versatile and seamless integration options, numerous marketing materials and responsive administrative support, your library will be up and running in no-time with one of the most personalized and rewarding learning communities.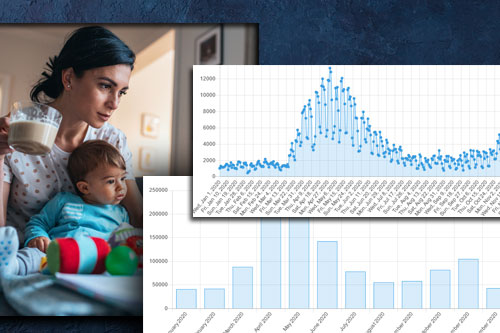 Comprehensive Reporting
Your library administrative portal will provide you the ability to customize and review anonymized tracking reports of all patron learning activities.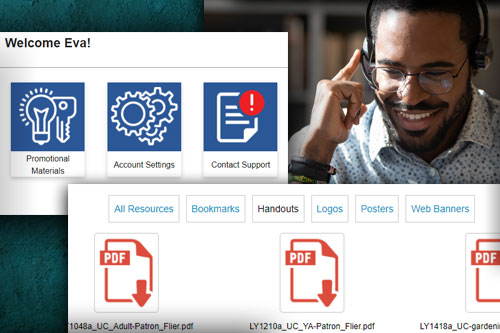 Free Marketing Materials
We make it easy for you to promote UniversalClass to your library patrons with downloadable print materials, bookmarks, brochures, and social media tools.
Here are some courses library patrons are taking right now...