Interpersonal Communication
---

$
50.00
no certificate
- OR -
$
75.00
with CEU Certificate*
Dr. Michele Poff

Course Author
Dr. Michele Poff (BA, MA, Ph.D.) is a Communication PhD, with an expertise in effective messaging. Her scholarly expertise lies in communication and language usage. She is a published author and a social scientist by training. She received her BA in English at the University of California, Berkeley; her Master's in Linguistics/English Language Instruction; and completed her Ph.D. in Communication. Dr. Poff has been a lecturer and instructor at the University of Washington for over 10 years.
Dr. Dennis Mithaug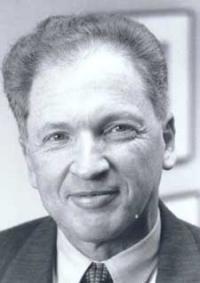 Course Instructor
Dr. Dennis Mithaug (BA, MA, M.Ed., Ph.D.) is Professor Emeritus at Teachers College, Columbia University. He has over 40 years experience of teaching students at the college level in all subjects he is an expert on, including--psychology, sociology, cognition, special education, behaviorism, disabilities, self-determination, social policy and education policy--to name a few. He is prolific writer and author, having published and edited over 10 books and hundreds of journals and articles. He has conducted extensive research in the field of cognition, behavior, vocational training, and special education, and his studies and research are some of the most respected and referenced in his field.
Jan Hollingsworth

Course Editor
Jan Hollingsworth (BA) is an award-winning writer, editor and journalist. She is also a great researcher and fact-checker who is meticulous and detail-oriented. She excels in writing and editing in a range of in-depth fields such as science, politics, medicine, health and law.